About the Winter Park Kappa League
KAPPA LEAGUE OBJECTIVES
Training young men of color to become leaders in their community.
Our Birth
The history of the Kappa League can be traced back to February 12th, 1970. Mel Davis who was the chairman of the Los Angeles (CA) Alumni Chapter's Social Action Program, developed a program called the Kappa Instructional Leadership League. The program was first implemented at Alain LeRoy Locke High School geared towards young men between the 10th and 12th grades. The goal was to "help the young men to achieve worthy goals for themselves and make constructive contributions to their community when leadership roles become their responsibilities." With the success of the program at Alain LeRoy Locke High School, the program serves as the model for programs for other chapters.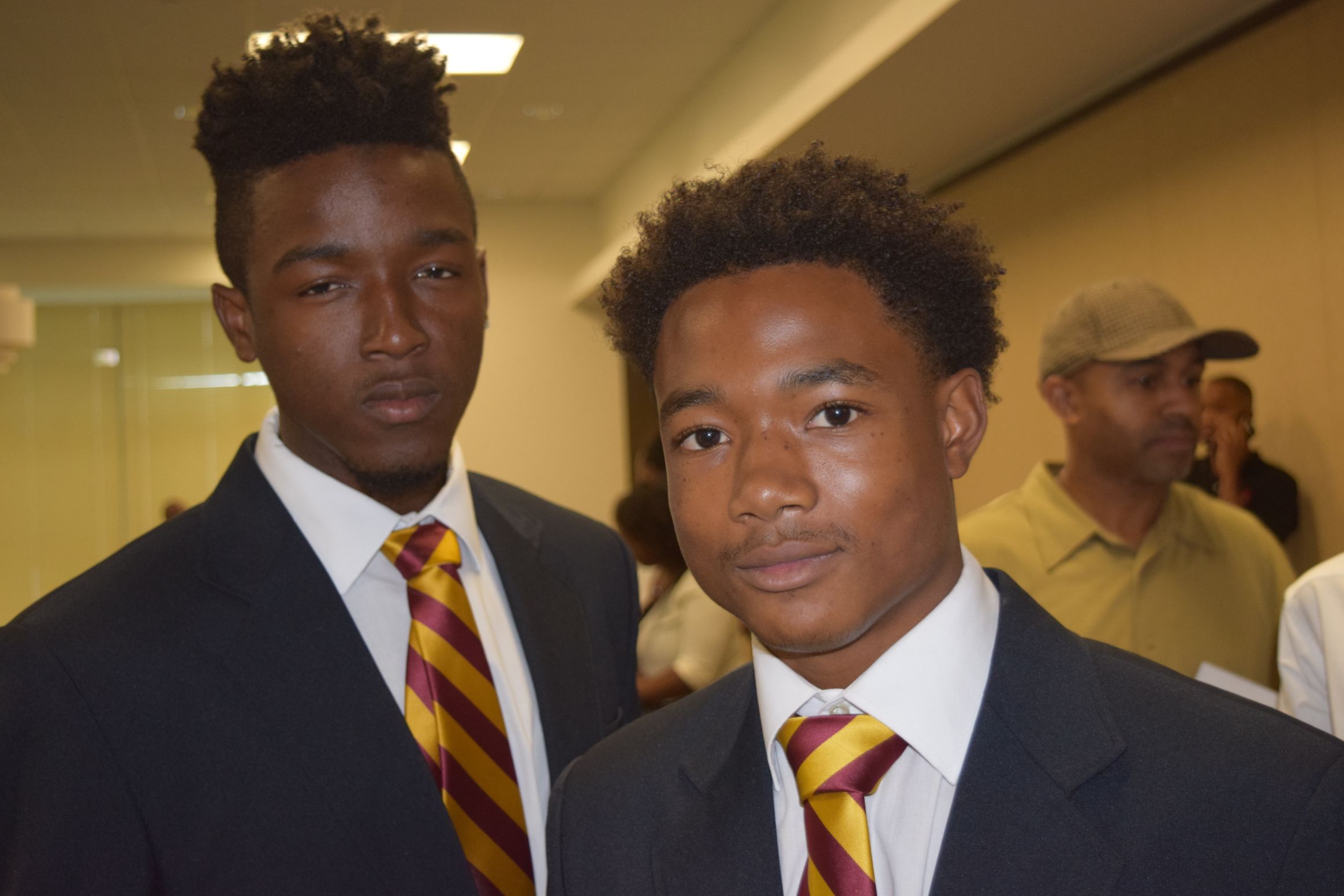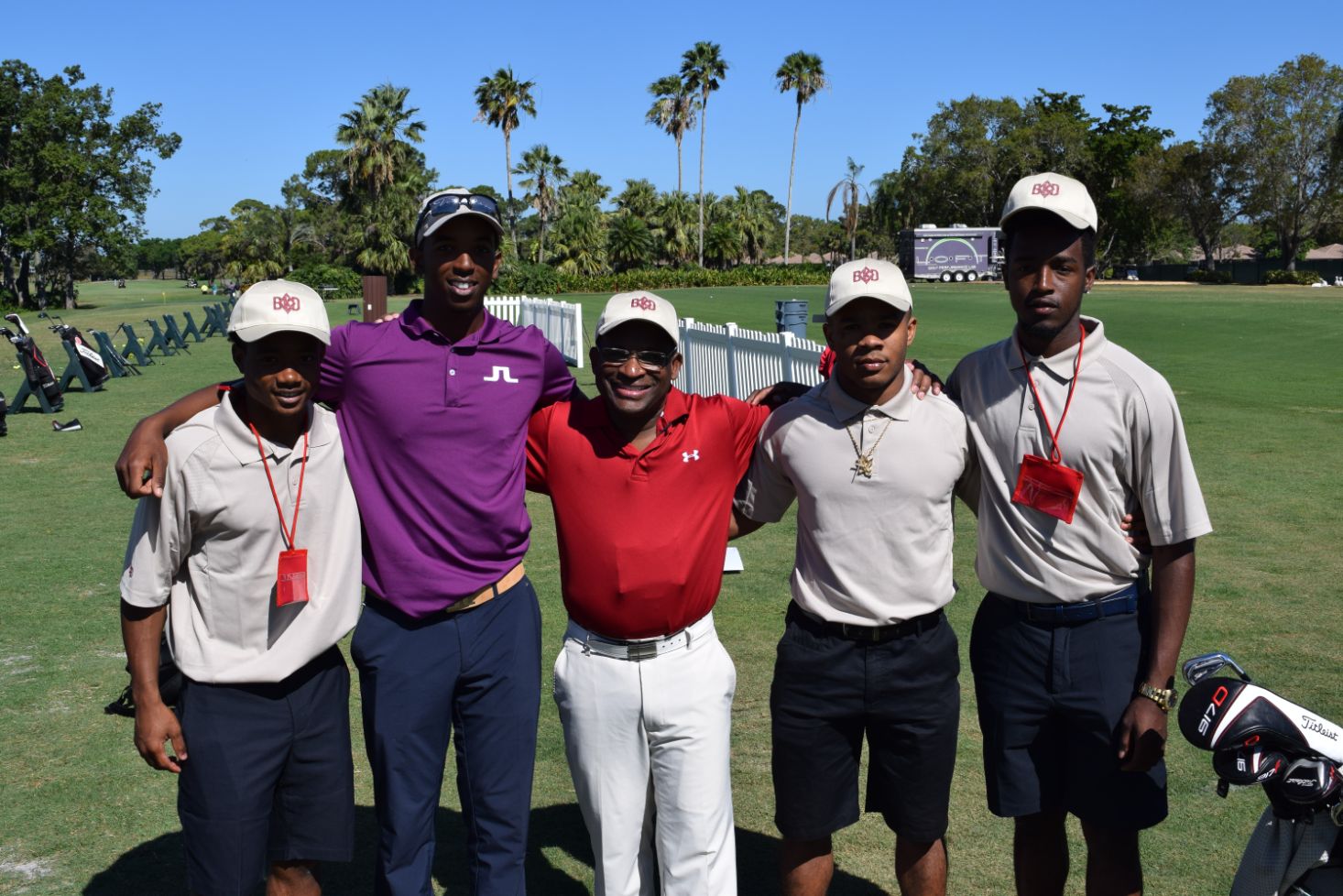 Our Foundation and Phases
The Winter Park Kappa League is the implementation of Guide Right, the national service program of Kappa Alpha Psi. The Guide Right program is the precursor to our Kappa League Program. Under the leadership of Brothers Stephen Graham and Grover Crawford, the Guide Right Program served the young men of Hungerford Elementary. With the assistance and support of numerous Brothers of the Winter Park Alumni Chapter of Kappa Alpha Psi Fraternity, Inc. the program was extremely successful garnering the chapter's first awards, one being the Orange County Citizens Commission for Children's "Children Must Count" Award.
With the desire of the Brothers of the chapter to implement a program that focused on the needs and development of teenage males, the Winter Park Kappa League was established in 2015. Seeing the need to address the opportunity gap of young men of color throughout Central Florida, the Advisors of the Winter Park Kappa League made the program available not only for young men in the Winter Park, Florida and Orange County, but also drawing young men from neighboring counties such as Seminole; Lake, and Osceola just to name a few.
To help close the opportunity gap, the Advisors of the Kappa League utilize club oriented activities. Through these activities, Kappa League Members perform projects that will expose them to planning, execution, reporting ideas, and simulating good leadership characteristics designed to raise their aspirations levels. That is accomplished through seve phases:
Phase I – Self Identity/Purpose
Phase II – Training
Phase III – Competition
Phase IV – Social
Phase V – Health Education
Phase VI – Economic Empowerment and Education
Phase VII – College and Career